Welcome to Kansin
A government of India recognised Export House
Contact now
We are a one - stop fashion sourcing and manufacturing solutions team that caters to wholesalers, retailers and boutiques in the fashion industry
Sustainable and
Eco-friendly operations
Well-equipped and tech-driven manufacturing units
Quality products meeting the international standards & compliances
Manufacturing that is Ethical and Sustainable

Our facilities meet international standards of technical compliances and social accountability
Ethics and Values
Kansin does not take ethical beliefs and policies for granted, we make sure all the partners follow the same policy as we do not practice or encourage child labour, unfair wages, or unregulated working hours. We follow all the compliances and the norms and regulations which are regularly audited.

Mission
To provide a one-stop-shop for multi-category brands who require a single supplier to meet the requirements for Leather, Textile, and Knit Categories.
Increase efficiency in all aspects to meet timelines faster.
Create more sustainable and environmental friendly products with an assured certification.
Kansin Research and Development

Core to our success is. our ability to work with wide range of raw material such as woven fabric, circular knits, flat knits and leather
Our design studio develop products that are in line with international trends and forecast
Access to WGSN gives us foresight into trends that will be relevant 3-4 seasons ahead.
Skilled sourcing team with offices in multiple countries
Certifications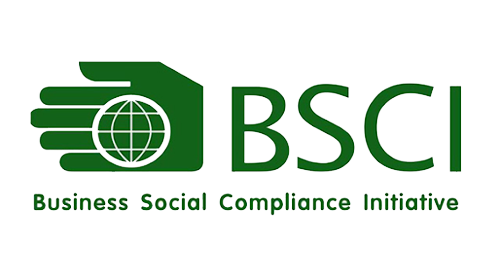 The Business Social Compliance Initiative (BSCI) is a broad-based business-driven platform for social compliance monitoring and qualification of the supply chain. It brings together over 1,500 retailers, importers, brands and national associations to improve the political and legal framework for trade in a sustainable way.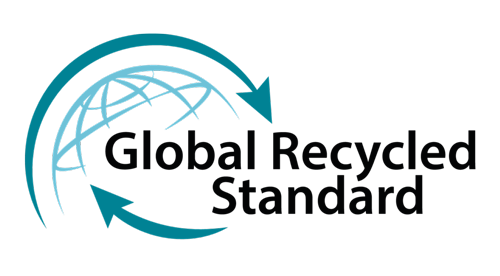 The Global Recycled Standard (GRS) is an international, voluntary, full product standard that sets requirements for third-party certification of Recycled Content, chain of custody, social and environmental practices, and chemical restrictions.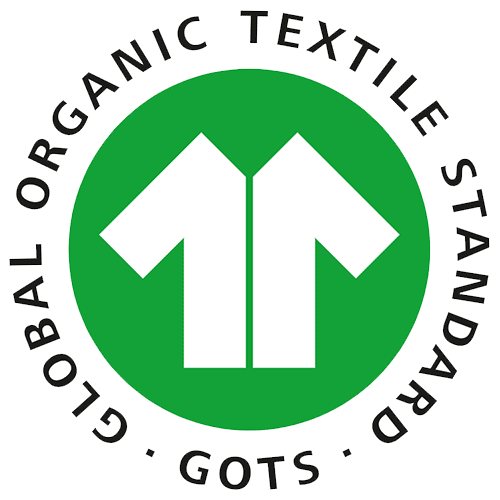 The Global Organic Textile Standard (GOTS) is the worldwide leading textile processing standard for organic fibres, including ecological and social criteria, backed up by independent certification of the entire textile supply chain.
SEDEX is short for Supplier Ethical Data Exchange.  The SEDEX database is a widely recognized online platform where registered companies openly share information about their social and ethical performance.
The SA8000 standard provides documentary evidence of your company's dedication to social and occupational norms around the world. It defines minimum standards that are useful for orientation as well as your external communications.
Over 40 years of experience. We will ensure you always get the best guidance.