Product Categories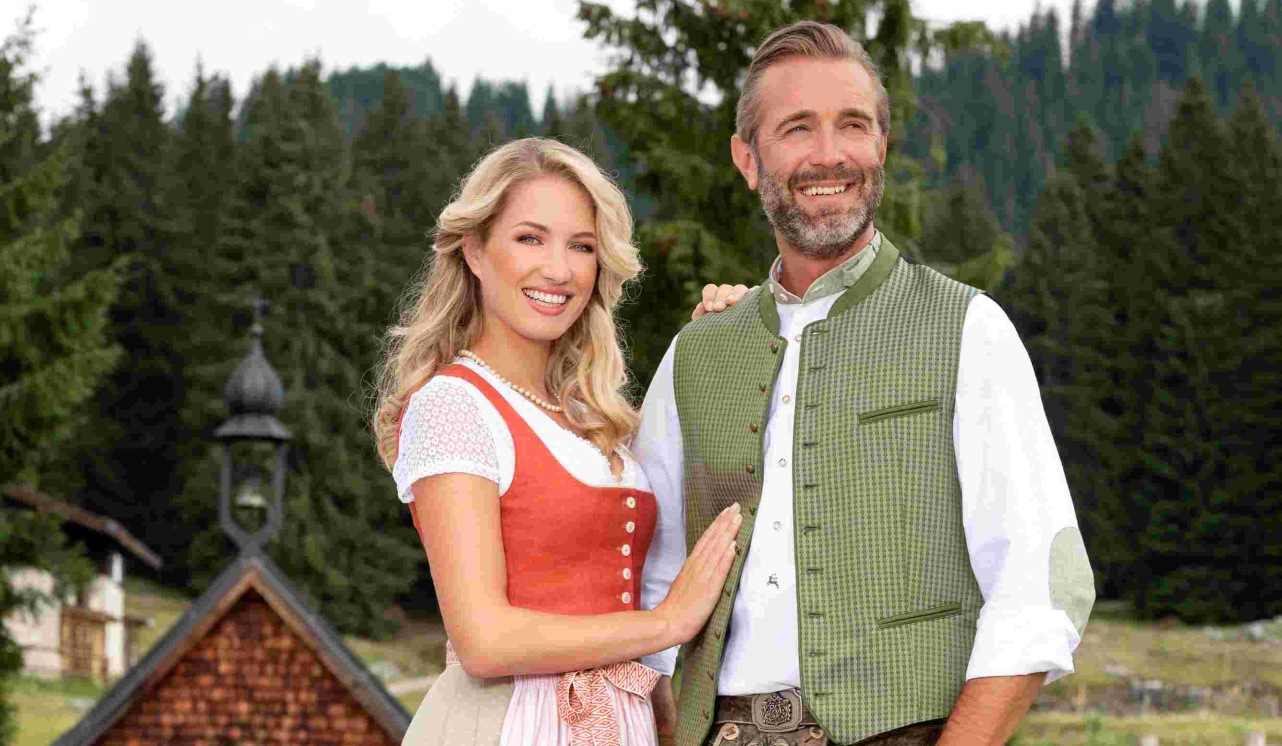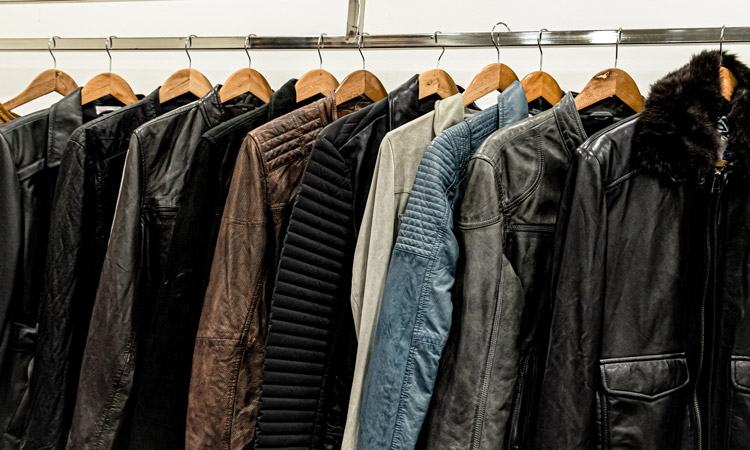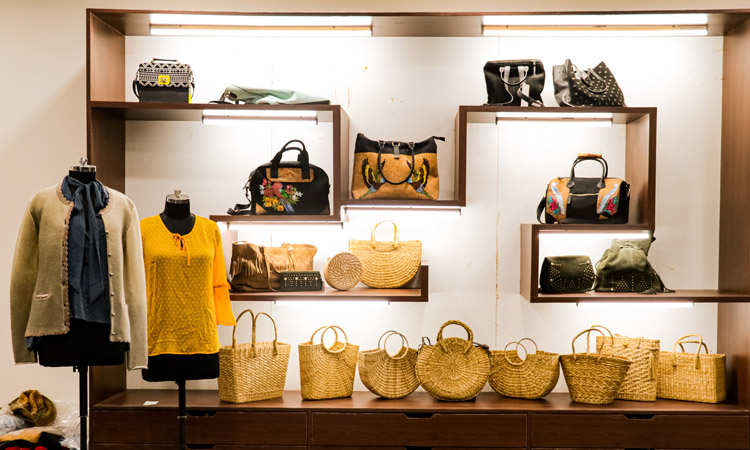 Circular Knits
T-Shirts
Sweatshirts
Bottoms
Flat Knits
Sweaters
Cardigans
Co-ordinate sets
Wovens
Tops/Bottoms/Dresses
Denims
Bags and accessories
Leather Jackets
Bomber Jackets
Pilot Jackets
Waist coat
Tracht
Shirts
Blouses
Dirndls
Lederhosen
Bags
Haferlschuhe
Vests
Strickjacken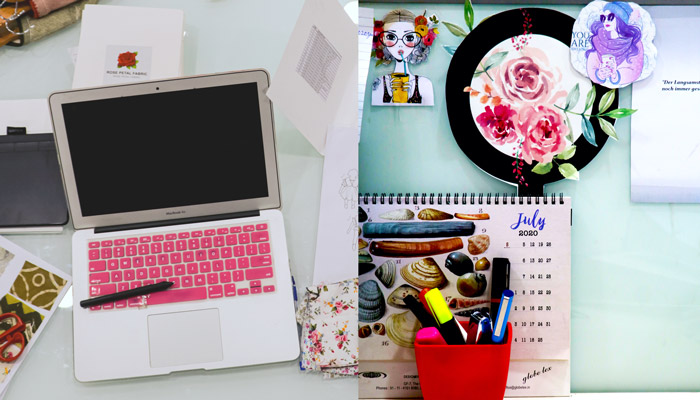 Design Studio

We have our very own design house with fashion and knitting designers specialized in current concepts, trend forecasting, designing with content creation.
We also design our own prints to embroidery patterns, with our very own sourcing team.
Our team comprises of professionals from best institutes, with advanced technical knowledge in design software like Adobe Photoshop, Illustrator, InDesign and more.
Kansin Techniques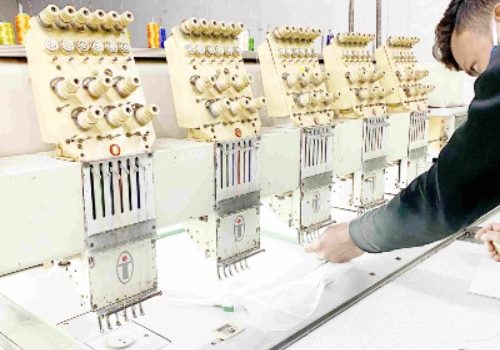 Our in-house designing team includes skilled set of hand-embroidery machine, computer embroidery and leather cutting / skiving masters.
Kansin Technologies

400 Juki single needle stitching machines
Eastman fabric cutting machines
Denim unit including double needle, chain stitch, feed up machines
Automatic fusing machine belt system
Machines with versatile split of 15 and 6
28 Flat knit machines
Gauges : 3, 5, 7, and 12
Embroideries 66 heads with a versatile split of 59-6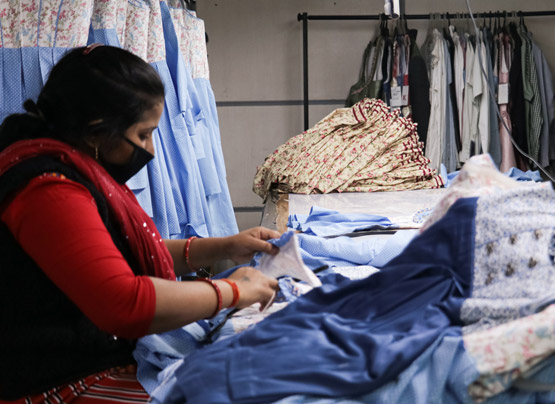 Kansin Services

Strict quality assurance process has been implemented to meet requirements.
Technical compliance to ensure all processes are streamlined following highest level of quality in mind.
Quality tests for all materials before being issued for further production.